2nd 4th & 5th Friday`s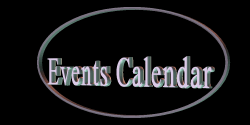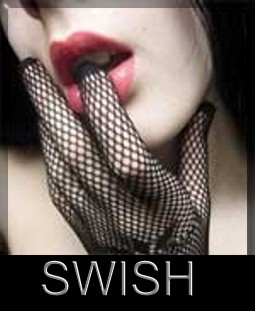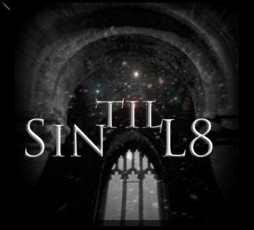 On Party Days only
Text to 07988817044 (Texts to include Couple, Single lady / gent and first/party names or membership numbers).

Single Getlemen must register and failure to attend the party, without informing the Club, will result in a bar on future attendance.
Please Use the link above to register and the link below to view the parties in Calendar form, by Month, Week or Agenda
4th, 5th & Alternate 2nd Saturdays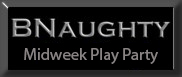 With Bukakke Specials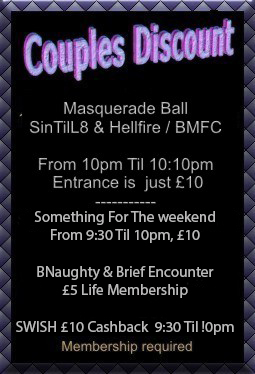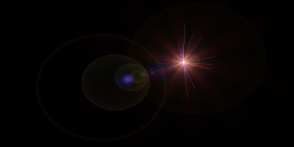 Every Wednesday Afternoon & Evening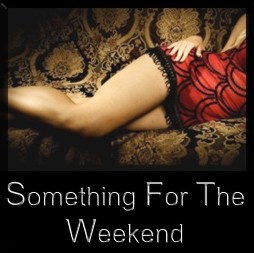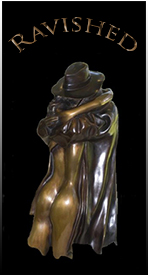 1st Saturday
We are the official venue for The Erotica Swingers After Party on October 26th!
Book Your Tickets via the link above!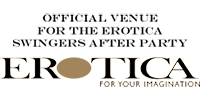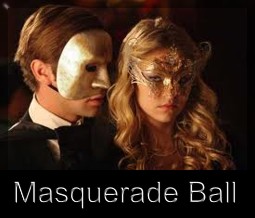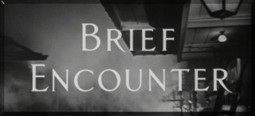 Just Registered?
If you have just completed the registration form, welcome to The Hellfire Club; we will get back to you within 2 working days. You can view and register for future parties, via the selector top centre; if, however, you want to attend a party today, please call 07988817044.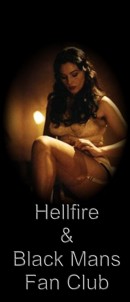 Click on the party Icons to be directed to the relevant party page.
If you visit this page often, you may need to refresh (F5 on IE) as party information is regularly updated!
Ravished
By application and invitation only. These events will only suit those interested in Role Play. Please
Email
for Details
Now Nearly Every Thursday
Please check the Calendar!

IMPORTANT
Party Dates
Most parties are based on the nth day (i.e 4th Friday) of the month. Occasionally, with 5 week months etc, we need to alter them; so PLEASE CHECK the Calendar and pre register, so that we can confirm the party!
SWIngers & fetISH, 3rd Saturday