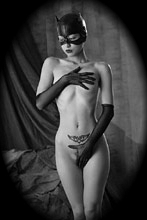 Welcome

The Hellfire Club welcomes single gentlemen and unlike many other swingers clubs is keen to ensure that all feel that they are fully integrated into the Club and, not treated differently to other members. We do not have out of bounds areas but rely solely on a gentleman's discretion, manners and ability to adapt to situations.
In order to achieve this, numbers are strictly limited and only the highest standards of dress, personal hygiene and manners are acceptable at the Club.
If you would like to be considered for membership, then please Register with your personal details, including a good description of yourself; including age, interests, clubs of which you are a member or visit and what you wish to get out of the Club.
Please ensure you also attach a recent digital photograph and be aware that membership is limited.
We have many more applicants than we can accept and therefore it is very important that you give sufficient information for us to offer membership.
GlowSelecta Glow Sticks

When ladies wear a Pink GlowSelecta wristband, you may not follow or engage them in conversation. They are expressing a wish not to interact with Single Gents; whereas Green bands indicate they are actively seeking Single Gents.

Tthese indicators will enable you to find those ladies that are looking for Single Gents and avoid fruitless approaches which also breach Club rules and may lead to expulsion and exclusion from future parties. You may approach ladies wearing green or no wrist band, but where they indicate to you, a desire to be left alone, you must conform with their wishes.
Party Entrance Fees
Entrance to our party's is £36 for couples when paying Via Secure Online Payment or £45 cash at the door. Single ladies, £15 cash at the door (first two free). We are conveniently located in the Hyde Park area of central London with excellent travel links and safe parking which is free from 8:30pm
Notes For Single Gentlemen



Membership

Single Gentlemen who are accepted, join the Club, as 'Pay & Play' members in order for us to see if we like each other. There is currently a membership fee of £15 (lOne off Life Membership) and after a successful first visit, you are automatically registered as a full member.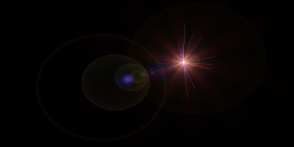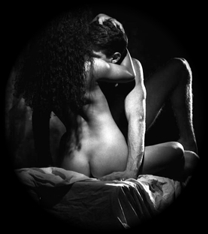 The Unique Hellfire Experience
We have no paid hostesses; all single ladies and females within couples are genuine swingers and therefore, there is no guarentee of play.
We differ from most other 'swingers clubs', with emphasis on style, atmosphere and decor. The Club best suits discerning gentleman, looking for a cultured, stylish and erotic experience. If you have a sense of style and impeccable manners we are confident that you will enjoy the experience.
PARTY REGISTRATION
Single Gents should endeavour to register at least 12 hours prior to a party and earlier for major events, in order to secure a place. If you register after 4pm on the day of a party, you will be unlikely to get an invite and will be charged full price.
Masquerade & premier parties are vary in price from £30 - £80 dependant on pre registration and the party being attended.
Once accepted for a party, you must attend or notify us in order that we may offer your place to another gentleman.
We will reluctantly remove members from our database if they fail to attend a party they are registered for, or send timely apologies.