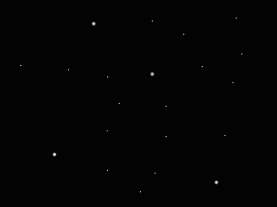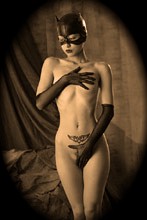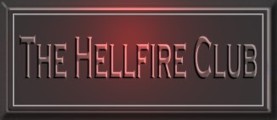 New To Swinging
If you are new to swinging or just curious, our parties are designed to put you at ease and there is never any pressure to participate. The atmosphere is friendly and not dissimilar to a smart night club.
On arrival, you will be shown around the Club, by one of the hosts; introduced to other members, if you wish, and staff are available throughout the evening to offer help and advice.
You can ask any questions about the Club, or swinging in general, on the application form, via the `Register Here` Buttons, on the Registration & Parties Page (accessed via the Start here Button on this page!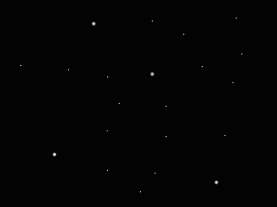 Membership & Fees
We are a members Only Club and membership is required to attend our parties. Life Membership is currently:
£15 per couple, Single Gentleman and
Single Lady
In order to encourage early arrival, most parties offer Early Bird rates for couples arriving at the Club in the first 30mins after opening. non members, can obtain the Early Bird discount when making their first visit, to a qualifying event, and completing membership.
Single Gentlemen.
Numbers are limited and there are couples only events. All single gentlemen must be members, provide a detailed description and photo.(See Single Gentlemen information on this page).
Fees vary for the different parties and can be found by visiting the Future Parties Page and viewing the individual party pages. When you select a party, via the party selector, on the Future Parties Page, we will send confirmation, with Dress, fees, timings etc.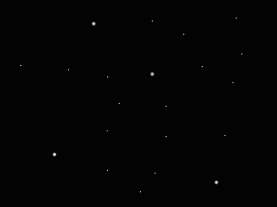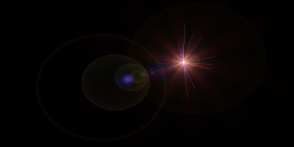 Maintaining the traditions of the oldest Swingers Club in England. This is not just swinging, this is swinging with style!

If you visit this site regularly, you may need to refresh your Browser for latest party dates! F5 for I.E.
Please use the `Start Here` button below, to register or if the form fails to submit, Email The Hellfire Club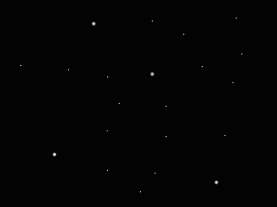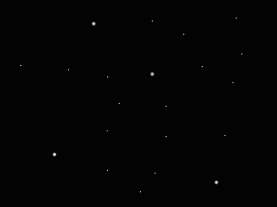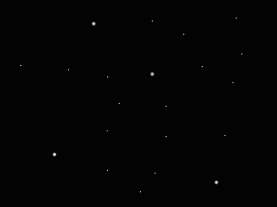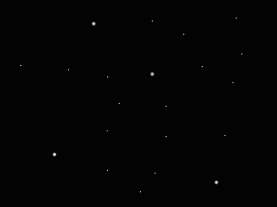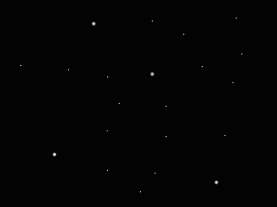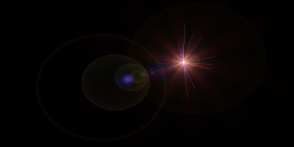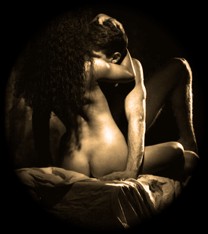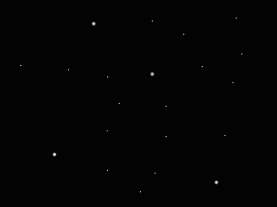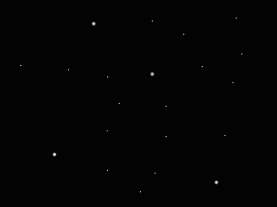 "We just wanted to say how much we enjoyed last night - even as nervous as we were. We were impressed by the effort everyone had made to make it a great night and the dress code & masks certainly added to the 'Hellfire' ambiance & ethos". Y & P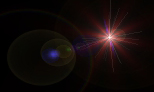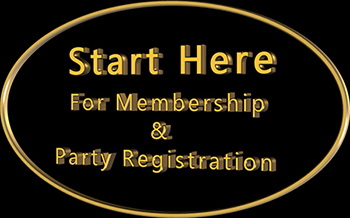 Show everyone who you are interested in or just let them know you are Newbies, with our Free GlowSelecta glowing wristbands.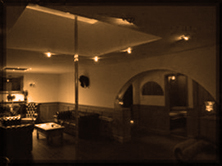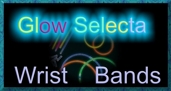 Come and try our massive 4*6 , indoor dogging vehicle!
Click Below For Gallery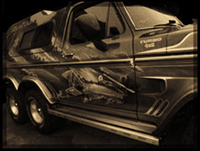 This Week


Friday: Couples Night
Only Couples, Single Ladies & Gents accompanying a couple
Licenced Bar Plus BYO
*Couples Early Bird: £10 Cash Back*

Saturday: Bond Special Night
Licenced Bar For Your Shaken not stirred Martini
*Couples Early Bird: Just £20*

For More Information (Dates, Dress, Pricing, Theme etc) & To Register, just Click On The `Start Here` Button Above

Single Gents MUST register Online via the `Start Here` above. please book early as there are limited places. You MUST receive confirmation before attending. this may be by Text or Email
. It was our first visit to this club and we were really impressed with the hard work that had gone into making it such a welcoming venue. The people we met were really friendly, (staff and fellow visitors), and we would definitely recommend it. We loved the diversity of it and especially enjoyed the school house !!
Coming Soon! The Society Of Dilettante