WELCOME
The Quick links and icons will get you rapidly and easily to all areas; including: the Party lists with descriptions, dress, updates and registration, Covid19 information, maps, hotels, FAQ and the secret to a happy and fulfilled life (well, almost all of them).
The pages should function in both portrait and landscape on all smart phones, tablets and desktop browsers.
Use the `BACK` button in the top menu to return to your previous page.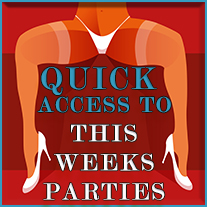 MAJOR UPCOMING EVENTS
These parties will sell out very quickly, so please book early to avoid dissapointment!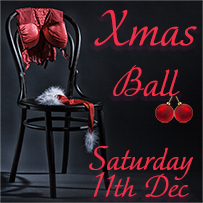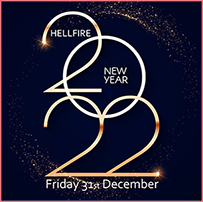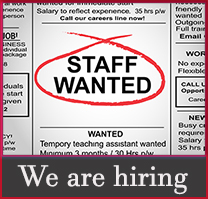 COVID 19 UPDATE
We remain fully open, but ready to respond to any change in government policy.


All attendees will continue to be temperature checked at reception; we will confirm that they look and feel well, showing no Covid symptoms or signs of a cold, before entering the Club. We will not insist on seeing certificates but ask all attendees to be frank with each other, regarding status, so all can make informed decisions regarding play.
All staff are double vaccinated (it is a requirement in order to work) , as indeed am I; we also go to considerable lengths to keep all surfaces regularly cleaned, prior to and during parties (When I say clean; If you know Miranda, I mean very clean!).
SUBSCRIPTION & TICKETS
Our new Online ticket service through TicketSource and Subscription membership, through Subbly, are now up and running.
Don`t worry if you don`t want to have subscription membership, as we now offer you the choice of:
Subscription
Non Subscription Pay Onliine
Non Subscription, Deposit only Online
& Pay At The Door Couples Free registration, gents a deposit, which counts towards your door payment, all now via TicketSource.
There are details of the various options with each party description
There are considerable benefits to subscription, but it is NOT mandatory.
If you have not yet visited, do try us, especially if you like, stryle, manners, fantastic decor and lots of sexy, friendly people!

See you soon Peter & The team