WELCOME TO OUR WEBSITE
The Quick links will get you rapidly and easily to all areas; including: the Party lists with descriptions, dress, updates and registration, Covid19 information, maps, hotels, FAQ and the secret to a happy and fulfilled life (well, almost all of them).
The pages should function in both portrait and landscape on all smart phones, tablets and desktop browsers.
Whats New:
There is a common and consistent layout, so that the information you are looking for can be easily found, with a minimum of navigation links. There is extensive use of collapsible `Accordion` style pages to fit more information on smaller screens. We have also embedded the party registration forms within the individual party tabs, so you can register with ease, once we reopen.
COVID 19 UPDATE
There is now a light at the end of the Covid tunnel! We are aiming to reopen on Saturday 26th June with the Unmasked Ball! We may be able to host some limited outdoor events, prior to June, as restrictions start to lift. We will update you via our Newsletter and her, as the time-line becomes clearer!
We are also looking at opening the upper floor as a `Brunch & Munch ` Cafe ( Munch being a s term to describe a social gathering of Swinger,s aspiring Swingers and originally the BDSM community) , where members can get together socially, whilst remaining within the governments regulations. There will be much more here, on this initiative in the coming weeks
We are hoping that the social distancing rules will be relaxed, but there must be a safe environment , before we will contemplate opening!
Please bookmark this page, as it will be updated regularly; in the meantime, do consider subscribing to our amazing 2 for 1 offer, where we DOUBLE any pre-payments you make, to be used at any party until New Years Eve!
We will be back, as soon and are raring to go,

Peter
For more, please use this link!
Parties Membership & Tickets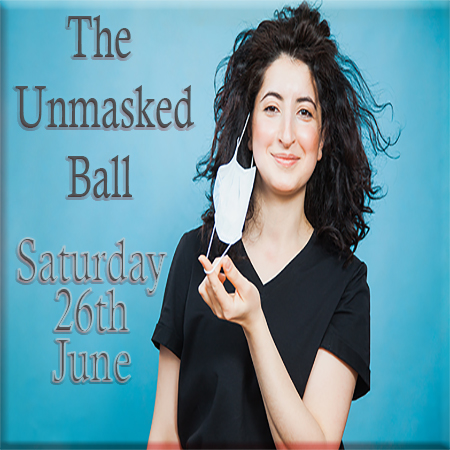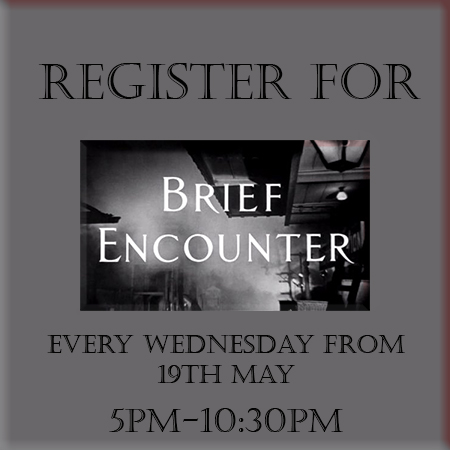 We are very excited to tell you, we will be back from the 19th May with outdoor parties (limited to 30) and full indoor parties from Saturday 26th June, contingent on the Gov roadmap to normalisation, being adhered to!
Our new Online ticket service through TicketSource and Subscription membership, through Subbly, are now up and running.
Don`t worry if you don`t want to have subscription membership, as we now offer you the choice of:
Member with benefits, including:
Up to 25% off entry for EVERY party.
No Queuing; Just ETicket scanning at reception.
Couples may have 1 Single Lady (Member) accompany them at no additional cost; so, the Single lady gets in free!
The Newsletter (you can opt out) gives notification ahead of announcements and includes offers only available to members.
If that was not enough, your ETicket gives you free drinks at the bar all evening (Except Energy drinks).
Non Member benefits:
You attend parties as an associate member. This gives you access to a party at undiscounted members rates, but with no commitment beyond the party you are attending. (Dress and all other rules that govern membership apply to associate members)